SDG Spotlight: Encouraging Green Tech Innovation
September 18, 2019
In September, world leaders will gather at United Nations (UN) Headquarters in New York to signal how they will boost action to respond to the climate emergency and ensure the health and wellbeing of people, everywhere.
WIPO GREEN contributes to the UN Sustainable Development Goals (SDGs) through an online marketplace for sustainable technologies.
WIPO stands shoulder-to-shoulder with the entire UN family, actively working to help unlock the innovation, creativity and competitiveness that are key to achieving the 17 UN SDGs.
Green tech marketplace

The WIPO GREEN database is an online platform that connects technology and service providers with those seeking environmentally-friendly, innovative solutions.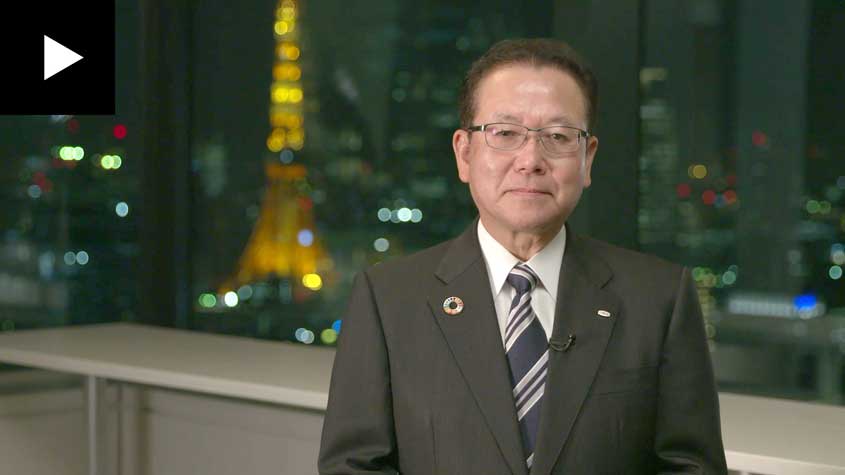 The database is free and makes it easy to for those in need of technologies and those with technologies to license to find one another.
Acceleration projects
In addition to the online database, WIPO GREEN organizes Acceleration Projects that build on its green tech "matchmaking" role. At Acceleration Projects, providers and seekers can come together in person to fast-track the development and deployment of green technologies.
Climate smart agriculture

The latest WIPO GREEN Acceleration Project focuses on climate smart agriculture, exploring local challenges and potential green opportunities in Chile, Argentina, and Brazil. Climate Smart Agriculture is a green approach to agriculture based on the following principles: increasing productivity and the effective use of resources, reducing vulnerability and building resilience, and decreasing greenhouse gas emissions.
The Project focuses particularly on three sectors:
wine production in Chile;
zero-till or conservation agriculture in Brazil; and
crop rotation, soil re-carbonization and cattle rearing in Argentina.
With help from national intellectual property offices and local partners on the ground, WIPO GREEN will identify the challenges that affect these areas of agriculture, and then propose potential Climate Smart Agriculture technologies available on relevant national markets.
Water from sunlight and air

In the south of Bali, Indonesia, there is a place where tropical trees stand next to shiny metal panels. That place is Green School, a provider of climate-friendly education. To date, Green School has incorporated various clean technologies into its daily operations, including 85% renewable energy to supply the school's power needs, a water filtration system, a waste management center, a composting station, aquaponics, and biodiesel buses. One of the missing pieces of this lean educational system was clean drinking water.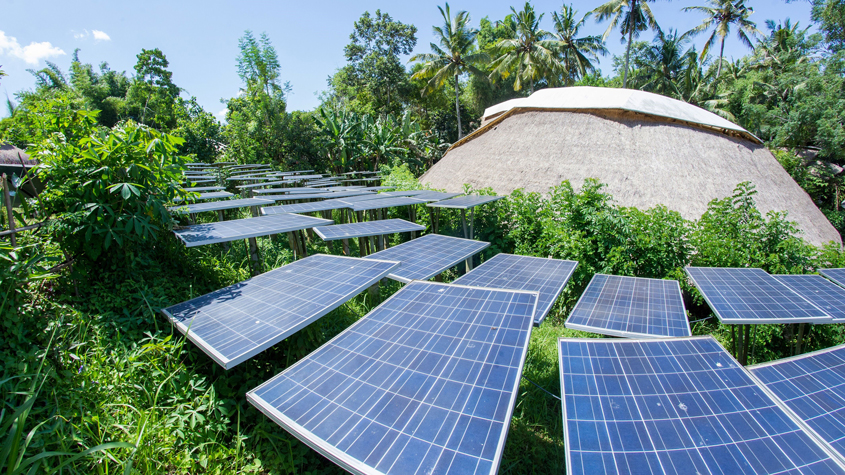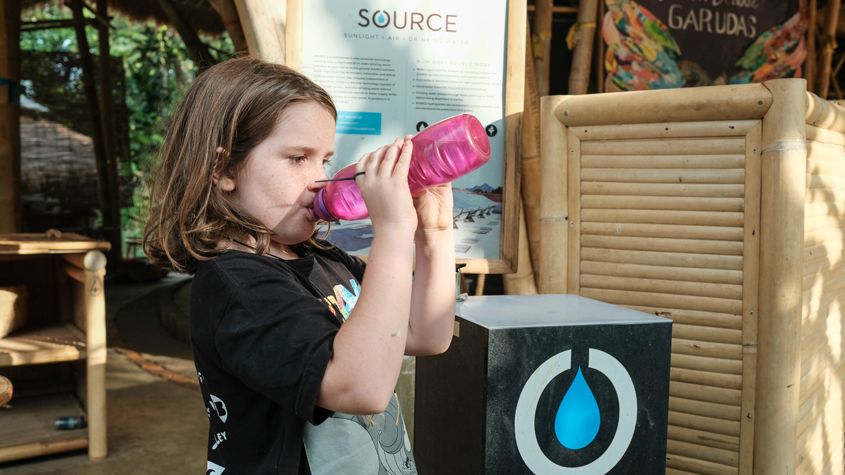 In 2018, the School's Innovation Hub started looking for an easy-to-maintain way to generate drinking water for the campus, especially in dry season. In June of the same year, Green School attended the Green Technology Matchmaking Event – part of WIPO GREEN's Acceleration Project in Southeast Asia. There they met Zero Mass Water, whose SOURCE Hydropanel uses solar power to extract moisture from the air to produce drinking water
[…] finding the right company to collaborate with is not always easy; the area of our work, geographical and climate context of our location – all these features play a role when we take a decision on incorporating a new technology […] That is why, when we learned about the matchmaking event in Manila, it seemed like a great opportunity to build some in-person connections with innovators working particularly in our region.

Baxter Smith, Innovation Hub Project Manager, Green School
Green School collaborated with Zero Mass Water to use the SOURCE Hydropanel to supply Green School's Bali campus with drinking water.
Micropayment tech and drinking water

Portuguese company Cubo Environmental Technologies has developed a compact, modular, containerized technology to produce safe drinking water from natural water sources, such as surface water and ground water, at an affordable price. But the firm faced a challenge: Most of the target locations for its technology do not have access to an adequate water distribution infrastructure.
In June 2017, Cubo came to an Acceleration Project event called Innovate 4 Water looking for a solution to their problem. The event brought together technology providers and entrepreneurs, investors, public sector organizations, incubators, and other stakeholders in the water sector. Among them was Susteq, a Dutch company that has developed a water payment and dispensation terminal.
Susteq's solution sounded like a way to help Cubo deliver water to the final user by utilizing the "smart water" approach – leveraging the power of technology to integrate a payment and collection system.
At the event, Cubo's Chief Technology Officer, Rui Brás Gomes, made contact with Susteq. After that first meeting, Rui decided to take the Cubo team to the Netherlands to visit Susteq headquarters. At the end of the trip, they established a partnership that would allow Cubo to use Susteq's terminals in its treatment and distribution systems.
Find out more
1 week – 5 summits – 17 goals: About the UN High-Level Week
Four years after breakthrough international agreements on climate change and sustainable development, the stakes are high:
we are not yet on track to end poverty by 2030 and world hunger is on the rise, with some 821 million people experiencing undernutrition in 2017;
green-house gases continue to climb. Every bit of warming matters and every day we delay action will make it more difficult to limit global warming to 1.5°C and avert the worst impacts of climate change;
the world's most vulnerable are bearing the brunt of conflict, inequality, injustice and environmental degradation – 70 million people fled war, persecution and conflict in 2018; at least half the world's population do not have access to essential health services; 18% of ever-partnered women and girls aged 15 to 49 years have experienced physical and/or sexual partner violence in the past year, and some 29.3% of the population of small island states live at less than five meters above rising sea-levels.
Action is being taken to address these challenges. Investment in inclusive and sustainable economies can unleash significant opportunities for shared prosperity. And the political, technological and financial solutions are within our reach. But much greater leadership and rapid, unprecedented changes are needed to align these levers of change with sustainable development objectives.
Bringing together leaders from governments, private sector, civil society and international organizations — these meetings can help generate the ambition and the impetus needed to protect the planet and put the world on track to achieve the Sustainable Development Goals, including through effective multilateral cooperation.