WIPO GREEN partners with government institutions, intergovernmental organizations, academia, and companies – from small enterprises to Fortune 500 companies. Each partner brings unique insight, expertise, and networks that are essential to our success. Through our partners, we are able to increase our influence and reach new stakeholders, facilitate collaboration, and accelerate investment in green technology.
Find out more: List of partners | FAQs | Strategic Plan | Brochure
Featured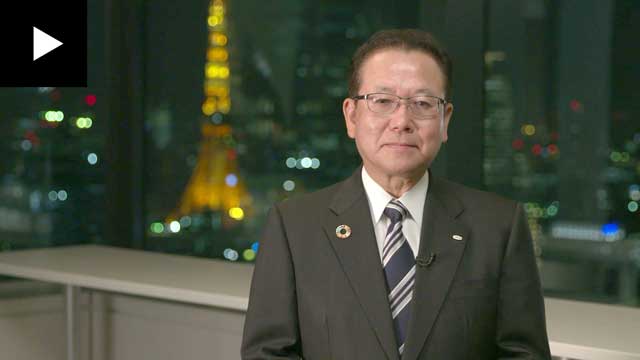 Video: Fujitsu President Tatsuya Tanaka explains why the global ICT company has partnered with WIPO GREEN.