Our Partners
WIPO GREEN partners with government institutions, intergovernmental organizations, academia, and companies – from small enterprises to Fortune 500 companies. Each partner brings unique insight, expertise, and networks that are essential to our success. Through our partners, we are able to increase our influence and reach new stakeholders, facilitate collaboration, and accelerate investment in green technology.
Find out more: Core Committee | List of partners | Partnership toolkit | FAQs
Featured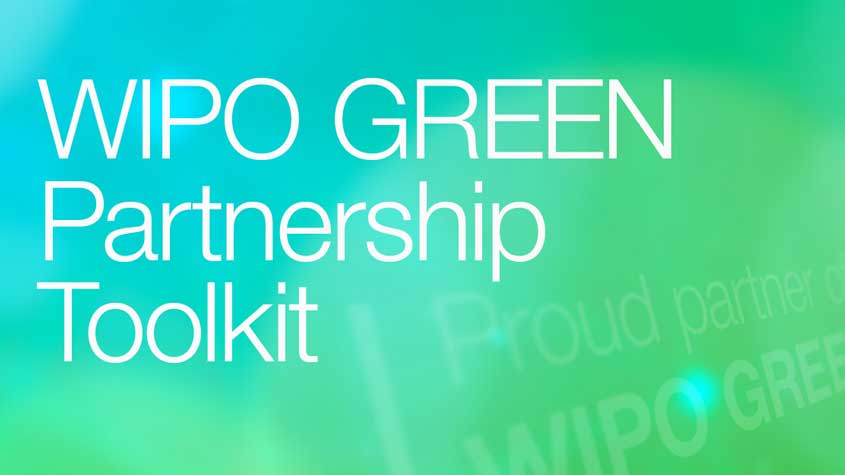 Our partnership toolkit provides all the resources you need to show support for green innovation and communicate your role as a WIPO GREEN partner.