WIPO GREEN Acceleration Projects
During Acceleration Projects, which focus on a particular geographical area or technological domain, providers and seekers make crucial connections that can lead to green tech deployment or transfer.
The projects generate relevant knowledge about the green tech landscape and are a gateway to a range of potential funders, legal counsel, and local and international commercial networks.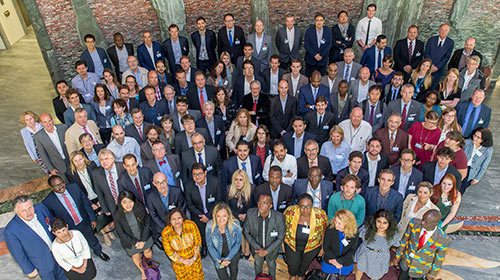 Partners, member states, local stakeholders and funders are involved in the planning, organization and implementation of each project.