WIPO GREEN – The Marketplace for Sustainable Technology
WIPO GREEN is an interactive marketplace that promotes innovation and diffusion of green technologies. It does this by connecting technology and service providers with those seeking innovative solutions. Find out more about WIPO GREEN.
WIPO GREEN contributes to green technology innovation and transfer by bringing together a wide range of technologies and players in the green technology innovation value chain. It connects owners of new technologies with individuals or companies looking to commercialize, license or otherwise access or distribute a green technology.
WIPO GREEN's database assembles in one place technologies at all stages of development, from upstream research to marketable products (and everything in between). These technologies are available for license, collaboration, joint ventures and sale. It therefore adds greater transparency to the market for green technology.
Still have questions about WIPO GREEN? Read our full list of FAQs.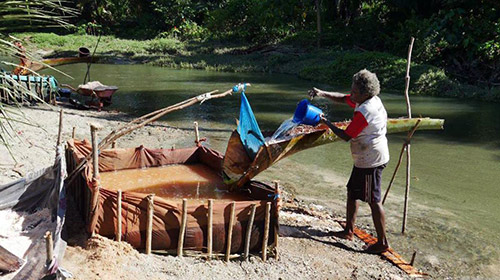 WIPO GREEN's latest matchmaking project has identified 40+ technology needs in Cambodia, Indonesia and the Philippines.