Spotlight: WIPO GREEN Partners 2019
January 23, 2020
In 2019, WIPO GREEN reached a new milestone; with 15 private and public institutions joining the initiative, our partners' network for climate action surpassed 100 members.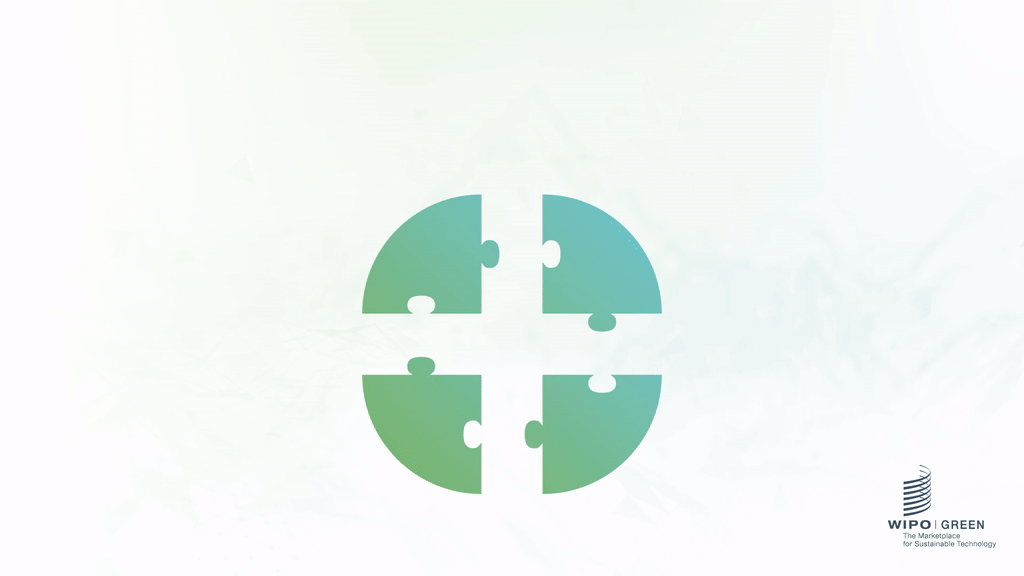 We asked these prominent multinational companies, research centres and intellectual property (IP) organisations one question: Why did they choose to join WIPO GREEN?
Find out what they said...
About WIPO GREEN
WIPO GREEN is a global marketplace for sustainable technology, supporting global efforts to address climate change. Through its online database and regional activities, WIPO GREEN connects green tech seekers and providers in order to catalyze green innovation and accelerate green tech transfer and diffusion.