Women in Green: Passion and Innovation for Eco-Mobility
June 25, 2020
By Lidia Kleshchenko, Associate Program Officer, Global Challenges Division, WIPO
WIPO GREEN interviewed Bernice Dapaah, a multi-award winning entrepreneur and innovator in the field of smart mobility systems. Her medium-sized company, Ghana Bamboo Bikes, creates bicycles from a locally available material - bamboo - and encourages the shift toward eco-mobility and integrated transport in Africa and beyond. Ghana Bamboo Bikes has been a partner of WIPO GREEN for seven years and attended the program's launch in Geneva in 2013.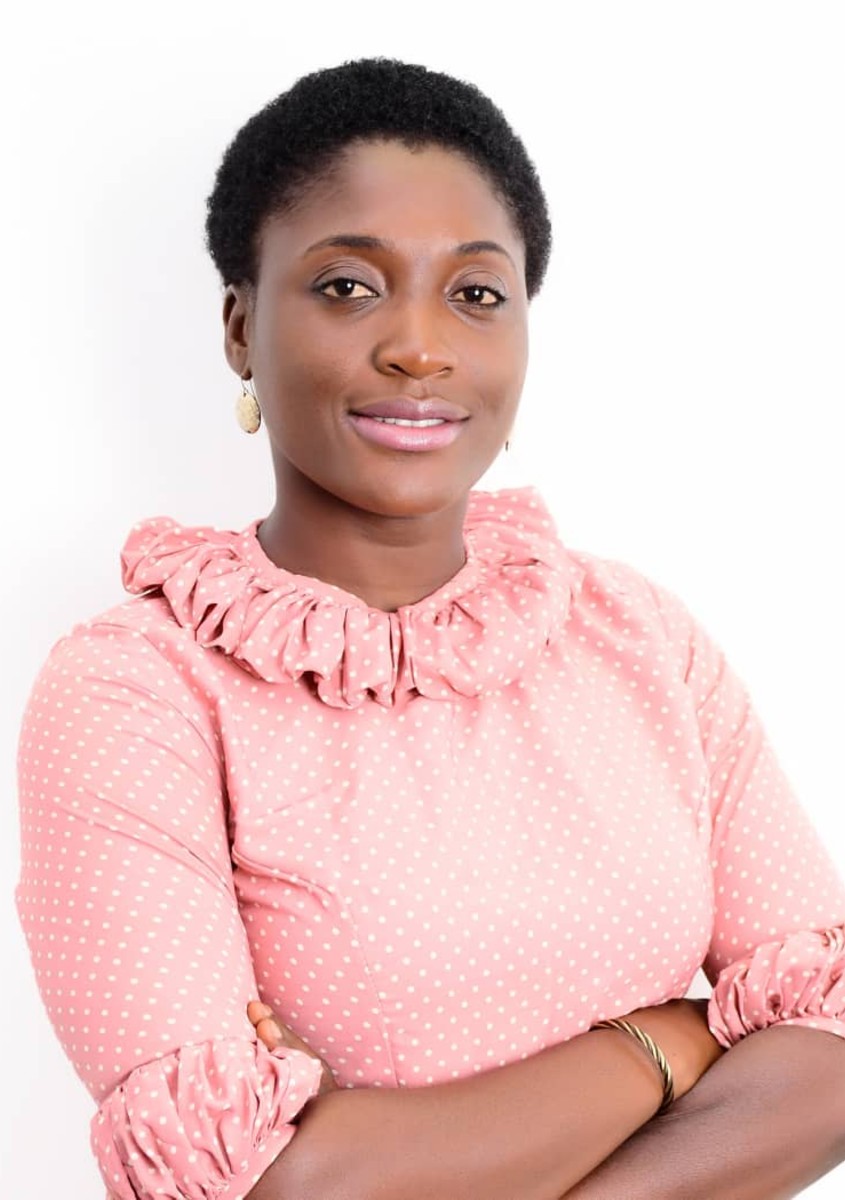 Why did you decide to open your own small enterprise?
I started my business at a time when a lot of idle hands were searching for jobs which were not forthcoming. I was deeply motivated by the issue of unemployment and wanted to create a business that could offer employment opportunities for the underprivileged. It continually occurred to me that without jobs, people had no future, and therefore I was determined to make a change with what I could contribute.
At the same time, it was clear to me that solutions to some of the most challenging problems depend on creating new ideas or putting old ideas in fresh perspective. Innovation was at the forefront of my mind. I figured that in the modern world, only solutions that offer sustainable, long-term benefit to society are likely to gain a toehold, so I thought very carefully about the sustainability component of the innovation. Bamboo had all the desirable elements of a sound innovation – including its sustainability feature.
Tell us more about your product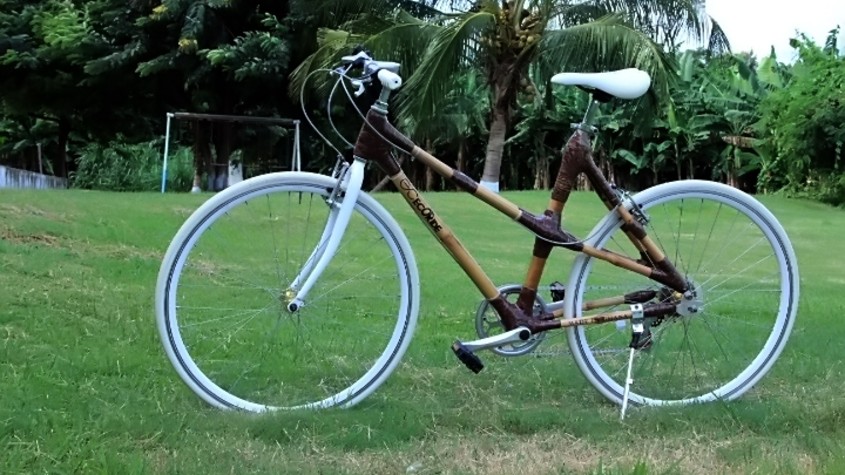 I first became interested in bamboo because of its abundance and underutilization in my community. I thought: here is an opportunity to use local resources to empower and create value for local people. Through rigorous experimentation and innovation, we developed a green, functionally robust alternative to conventional bicycles. Our bicycles are built on the lightweight and mechanical strength of bamboo, while offering a cheaper and greener alternative as a means of mobility and physical exercise. Today, we are completing our intellectual property documentation to ensure that we can fully benefit from our rights to these unique designs.
What challenges did you face while setting up your company?
The early stage of the company was fraught with significant challenges, especially with building a strong team and attracting early-stage financing. However, we managed to get our story out using bigger influential platforms, which truly helped to generate attention and publicity around my innovation, giving us access to seed funding. Up until today though, the most valuable support for my business includes market opportunities and investment financing. This will greatly help to increase the company's turnover and expand our market share and profitability.
What do you think are the challenges and opportunities for women managing small- and medium-sized eco-friendly businesses?
Female managers or entrepreneurs face significant challenges in attracting the confidence of investors in male-dominated fields. In my field for example, women are three times less likely to gain scale-up funding than their male counterparts. I know of several female-run businesses, which, despite their great potential, have remained in the shadows because of little attention paid to them. However, I am witnessing a great door of opportunity opening to women, thanks to global effort to promote gender mainstreaming in many business-support programs. It is particularly encouraging to know that attention is now turning to small- and medium-sized enterprises, which form the largest part of most economies. This means that women do not have to manage large multinational companies before they are heard or given the necessary support they need to shine.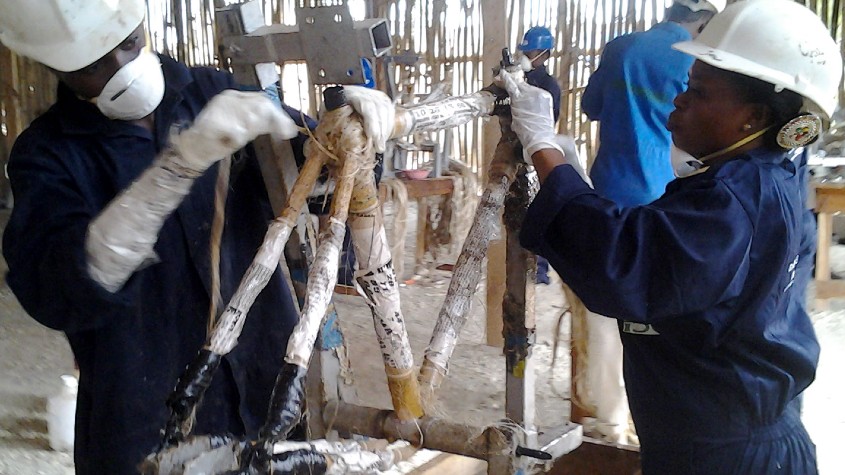 In the next decade, I expect women to play an increasing role in the green innovation field, either by creating innovative businesses, financing potentially viable green ideas, especially in early stages, or by helping to get the story of sustainable innovation heard and prominently featured in the world.
Which initiatives that support green innovators, especially women innovators, do you find particularly useful?
I can make reference to WIPO GREEN's Women in Green series and UNDP's Women's Green Business Initiative that empower women and provide powerful opportunities for them to promote their innovation to a wider audience. Such initiatives are changing the narrative around women in business and helping to increase the credibility and legitimacy of women to successfully run businesses.
What opportunities for environmentally-friendly businesses do you see in the future?
There is a vast field of opportunity due to an increased demand for sustainable products. Trends indicate that consumers will increasingly show a preference for greener products and are likely to show loyalty for brands that demonstrate commitment to environmental sustainability. Now is the time to launch your eco-friendly business!
What are three tips that you would give to aspiring founders of small- and medium-sized eco-friendly enterprises?
Thinking back, I wish I was told early on that becoming an entrepreneur is one of the most demanding journeys anyone can possibly embark on. I want founders of eco-enterprises to know that they have to go into their field with lots of passion and tenacity, nurture a strong team of talents, build a valuable network of promoters and develop the ability to communicate their story. It is not enough to create great business ideas; a lot of critical support, beyond funding, is needed to yield success.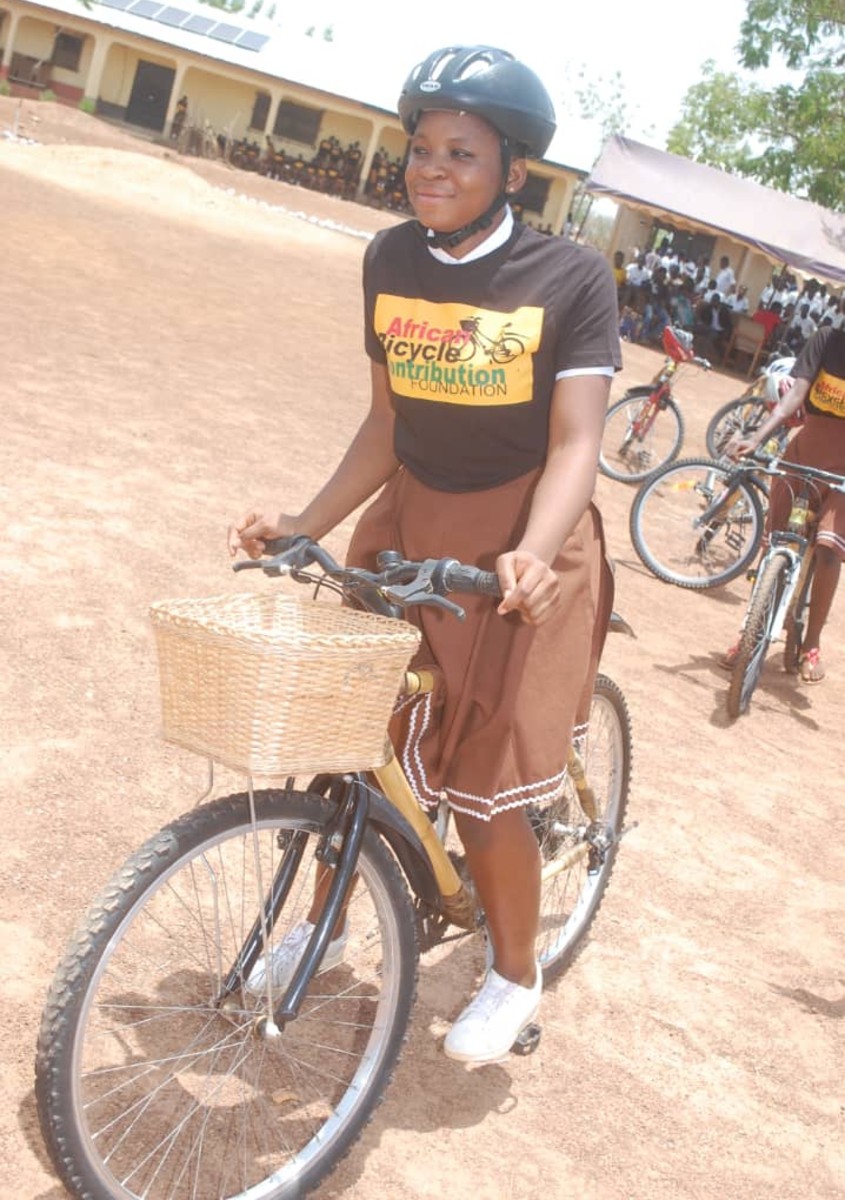 What inspires you to move forward?
I draw inspiration from knowing that what I do, in a small way, contributes to a large global effort to create better conditions for humanity and safeguard the only place we call home – the planet Earth. My inner joy stems from knowing that those with little opportunities have benefited from my creativity. A habit that works for me is to learn as much as I can about my field, run with my passion even if others do not share my vision, and build and nurture valuable networks.
Read other interviews in our Women in Green series
About WIPO GREEN
WIPO GREEN is a global marketplace for sustainable technology, supporting global efforts to address climate change. Through its online database and regional activities, WIPO GREEN connects green tech seekers and providers in order to catalyze green innovation and accelerate green tech transfer and diffusion.