Internship Opportunity: Make an Impact with Us
August 13, 2020
Join WIPO's Global Challenges team in Geneva through the WIPO internship program!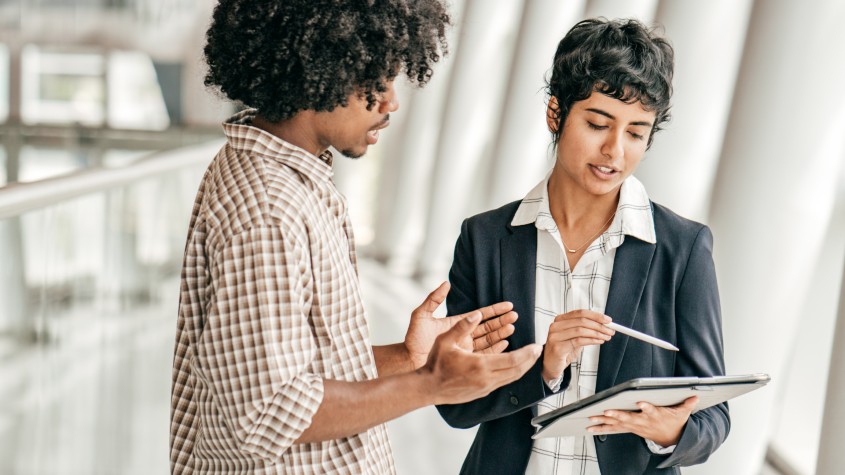 Are you a young professional or a recent graduate?
Are you passionate about intellectual property (IP), global health and climate change?
Are you looking for a remunerated internship opportunity in an international organisation?
Then don't miss the opportunity to apply for the WIPO internship program and join the Global Challenges Division team in Geneva.
The Global Challenges Division's work focuses on the relationship between innovation and global issues, in particular: global health, climate change and food security. Countries around the world face particularly acute challenges in these domains; in response, the Division's work strives to highlight and diffuse innovation-driven solutions to these challenges. The Division unites WIPO GREEN, WIPO Re:Search, and the Trilateral cooperation with WHO and WTO on health, IP and trade.
If you're interested in joining the division as an intern, please complete the following two steps before September 10, 2020:
Submit your application through the WIPO internship program roster, indicating your interest in joining the Global Challenges Division;
Send a copy of your application to erecruit@wipo.int clearly indicating "Internship – Global Challenges Division" in the subject line.
Priority will be given to candidates who are able to commit to a minimum of six months; a twelve-month commitment (the maximum internship length permitted at WIPO) is preferred. Complete details on internships at WIPO are available online.
We look forward to hearing from you!