CIDP has organized a multi stakeholder event on our favorite topic - GREEN technologies!
November 10, 2021
Join this multi stakeholder event on our favorite topic - GREEN technologies!
The Committee on Development and Intellectual Property (CDIP) will convene a virtual event on Innovation in Green Technologies for Sustainable Development. Don't miss out on this opportunity to hear from and engage with speakers from intergovernmental organizations, non-governmental organizations, academia and the private sector as they discuss the potential of innovative green technologies in contributing to sustainable development.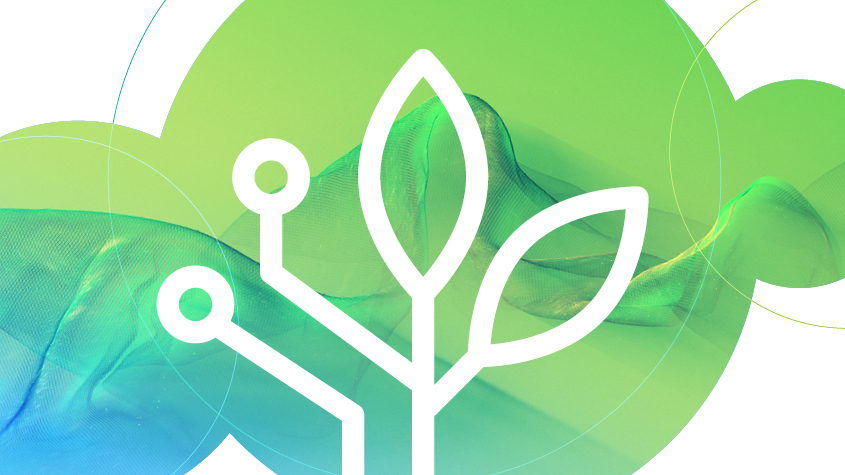 When will it be held?
Date: 22 and 23, November 2021
Time: 12:00 to 14:30 (CET) each day
How to join?!
The event is open to all, click the button below to join us virtually.
Representatives of WIPO Member States and Observers may attend either at WIPO's Headquarters in Geneva (maximum two delegates each) or virtually.
For more information, we invite you to visit the official event page here.
Join us at the MIKTA side event where WIPO GREEN will be participating.
On 25 November, 2021, WIPO GREEN will take part in a side event organized by MIKTA countries (Mexico, Indonesia, South Korea, Turkey and Australia) on 'the role of Government as a catalyst for technology transfer: Opportunities and challenges'.
Date: Thursday, 25 November, 2021
Time: 15:00 to 16:30 (CET)
During this session, we will present the journey and outcomes of the WIPO GREEN Acceleration Project on the treatment and valorization of palm oil mill effluence in Indonesia. We hope to see you there.