Green Technology for Food and Agriculture
October 16, 2020
WIPO GREEN explored the challenges and opportunities in the food sector, using examples of available green technologies and innovative approaches to food production.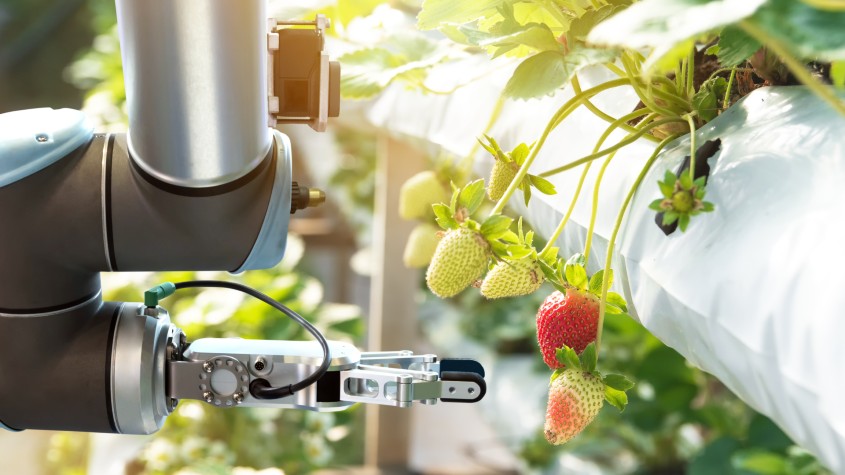 Access to food is a foundation of sustainable development, as reflected in the second Sustainable Development Goal (SDG): zero hunger. Yet, according to the Food and Agriculture Organization of the United Nations (FAO), world hunger has been steadily increasing since 2014. Today, over two billion people lack regular access to safe, nutritious food in sufficient quantities. The impact of malnutrition – a condition including deprivation and obesity and resulting from consuming a diet which does not supply a healthy amount of one or more nutrients – on the global economy is immense, costing upwards of USD 3.5 trillion per year.
Annually, up to 14% of food is wasted before it reaches the wholesale market, a figure that increases further during retail and consumption phases. Simultaneously, agricultural challenges exist. FAO reports that only nine plant species account for 66% of total global crop production. Furthermore, WIPO GREEN's Acceleration Project on climate-smart agriculture demonstrated that farmers struggle with access to effective and eco-friendly technological solutions to their business challenges.
Video: Maria Luz Marin, wine producer, explains her views on sustainability and the green technology needs at her winery, Viña Casa Marin.
Food-related technologies and needs in the WIPO GREEN Database
In 2019-2020, WIPO GREEN held its innovation acceleration project focused on Climate-Smart Agriculture in Argentina, Brazil and Chile.
During the project, dozens of green technologies and needs in the fields of sustainable farming, forestry, water and energy management were identified and shared on the WIPO GREEN database.
What is Climate Smart Agriculture?
Climate Smart Agriculture (CSA) conceptually links the areas of climate change and food security. CSA is an approach to agricultural development that aims to:
increase agricultural productivity
improve resilience and reduce vulnerability to climate change and;
reduce greenhouse gas emissions.
The WIPO GREEN database is an online catalogue that offers green technologies from prototype to marketable products, available for license, collaboration, joint ventures and sale. It also contains needs defined by governments, companies, institutions and non-governmental organizations seeking technologies to address specific environmental or climate-change related challenges.
The WIPO GREEN database, comprising over 3,000 sustainable technologies, contains innovative green processes relevant to the food and agriculture sectors under several technology categories: energy, pollution and waste, farming & forestry and water.
Below is a selection of technologies uploaded to the WIPO GREEN database related to food and agriculture:
Innovative agricultural and food-consumption approaches
WIPO GREEN spoke with Ms. Marta Messa, European Director of Slow Food, who summarized some of the challenges and opportunities in the sector from the point of view of her organization.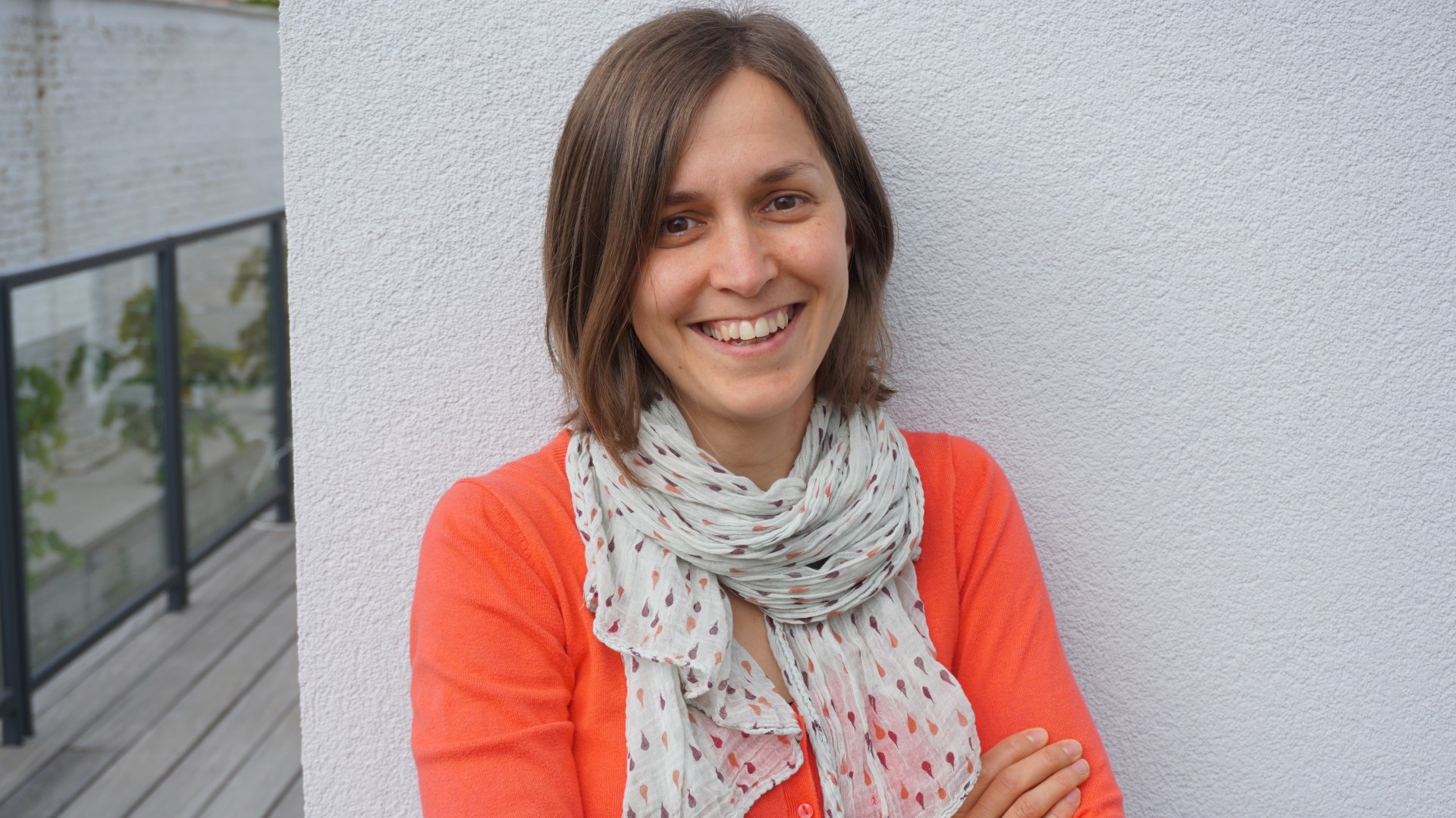 What is the concept behind the Slow Food movement?
Slow Food promotes food systems that are respectful of all people, animals and the planet. It encourages governments to adopt agroecological food and agriculture models; farmers and food producers to apply and promote sustainable practices; and citizens to support these practices in their everyday food choices.
What are the main challenges you see in the food and agriculture sector?
From the environmental point of view, the situation is urgent. According to the Intergovernmental Science-Policy Platform on Biodiversity and Ecosystem Services (IPBES), one million species of plants and animals risk extinction in the coming decades. High temperatures and drought associated with climate change cause fires, ecosystem loss and air pollution. The Convention on Biological Diversity (CBD) and the World Health Organization (WHO) warn that the destruction of habitats and biodiversity creates favorable conditions for the spread of emerging zoonotic diseases – infectious diseases that jump from animals to humans.
From the social point of view, the world is also experiencing daunting challenges. Nearly two billion people around the world are obese or overweight, leading to a dramatic increase in disease and cost to the community. Simultaneously, more than 800 million people suffer from chronic hunger and malnutrition. These problems are connected, and the food sector can contribute to their solutions.
What opportunities do you see in the food and agriculture sector in the coming decades?
The way forward is through the promotion of biodiversity in all its forms: from invisible bacteria to the largest species, as well as the diversity of human knowledge and cultures. Biodiversity encompasses the diversity of knowledge and know-how of farmers the world over: a deep knowledge of local ecosystems, of the biodiversity of breeds and varieties and of their interaction with human life. Farmer-led and farmer-owned innovative techniques can help support flourishing biodiversity.
Changing the way natural resources and agricultural processes are managed is feasible and even profitable for farmers. Regenerative agriculture can contribute to a reduction in global temperatures as well as to high returns on investment for all stakeholders.
About WIPO GREEN
WIPO GREEN is a global marketplace for sustainable technology, supporting global efforts to address climate change. Through its online database and regional activities, WIPO GREEN connects green tech seekers and providers in order to catalyze green innovation and accelerate green tech transfer and diffusion.