Join WIPO GREEN
Joining WIPO GREEN gives your organization access to the knowledge, skills, and information necessary to disseminate green technologies throughout the world. Organizations can become WIPO GREEN Partners, Users, or both.
By joining us you can:
Communicate your green innovation and technology needs.
Advertise your inventions, technologies, products and services.
Connect with the innovation and business communities globally through the WIPO GREEN Network and associated events.
List of Partners | List of Users | Brochure | Charter | FAQs
Featured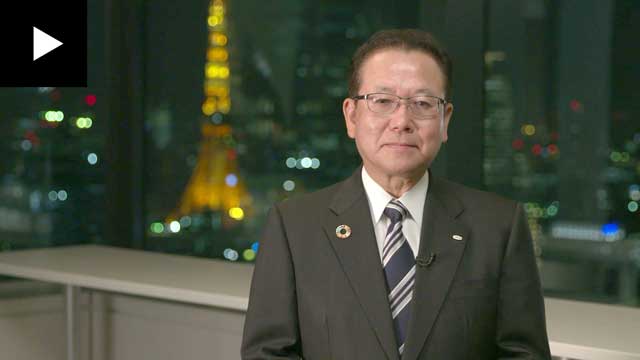 Video: Fujitsu President Tatsuya Tanaka explains why the global ICT company has partnered with WIPO GREEN.
Become a partner
WIPO GREEN Partners provide advice, facilitate technology diffusion, involve WIPO GREEN in specific activities or act as a local focal point.
In order to become a partner, please contact us with details of your proposed contribution, together with a written acceptance of the WIPO GREEN Charter
.
As a WIPO GREEN Partner, your organization will:
be listed as a Partner on the WIPO GREEN webpage and have your events and projects featured in WIPO GREEN publications such as the bi-monthly newsletter;
communicate and collaborate freely with the WIPO GREEN Network of Partners;
learn about opportunities that WIPO GREEN and its Partners are providing, such as grants, project proposals, exhibition opportunities, etc;
have priority for participation in WIPO, WIPO GREEN and/or Partner events and services (e.g. matchmaking seminars, trade exhibitions, pro-bono hours donated by Partners, and workshops);
be part of relevant global policy discussions on climate change at key fora, such as UNFCCC.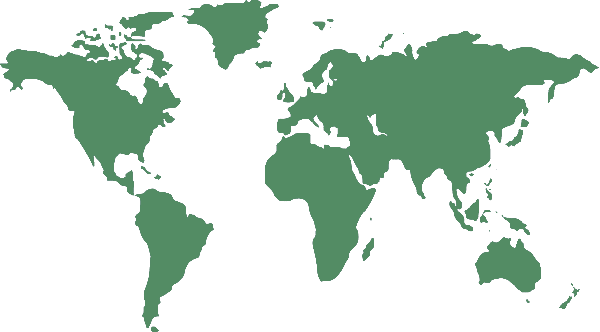 Partners can be either from the public or private sectors. Current WIPO GREEN Partners include IGOs, trade associations, companies, government institutions, financing institutions, SMEs and SME networks, universities, and consultancy firms, amongst others.
Become a user
Why become a user?
As a WIPO GREEN User you can:
Join as an expert
Find customers looking for expertise for their green business
The WIPO GREEN Experts Database is open to professionals in assurance and advisory services, business, engineering, finance, intellectual property, law and more.
Register now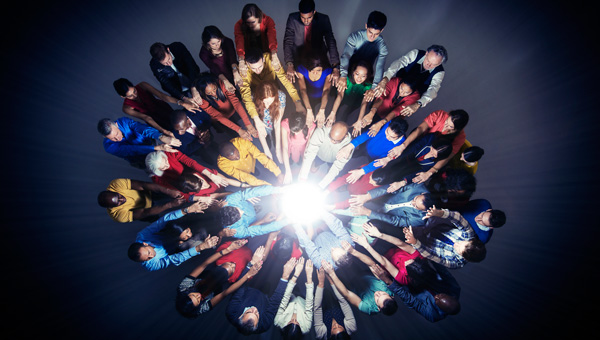 Benefits for experts
Promote your services/expertise to a global green tech network for free.
Make your services/expertise accessible to the people who need it most.
Join a global climate change network.
Contribute practically to the global effort to tackle climate change.
How does it work?
Experts register for the database, providing information about themselves and the services they offer.
The WIPO GREEN team sends a notification once an application has been reviewed.
If approved, the relevant information is entered into the Database.
Database users search for experts and message them directly by clicking "contact".