IPO GREEN
Intellectual Property Offices are key actors in green innovation ecosystems.
They deliver patents and other intellectual property (IP) rights, provide services and guidance to entrepreneurs, and publish data and analysis. With the green transition rapidly becoming a priority for governments everywhere, IP Offices work in concert with other agencies to deliver on green goals. Their role typically involves programming to support green innovation and effective IP management by entrepreneurs working in this space.
IPO GREEN is an initiative that supports IP Offices to enact green policies and programs.
Launched in 2022 with funding from the Japan Patent Office, the initiative brings IP Offices together to share their experiences and insights. It also provides research and analysis about IP Offices' activities that help to stimulate the development and deployment of new green technology solutions. We welcome your ideas and feedback to make it a valuable resource for IP Offices in all regions.
Background research provided by our research partner Innovation Insights.
Featured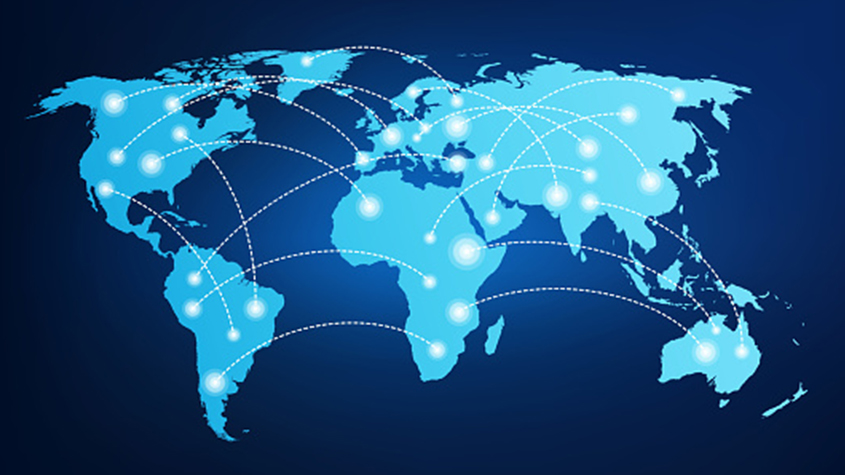 Promoting innovation in green technologies through IPR partnerships
INPI Brazil and the Royal Danish Embassy present on how to promote the commercialization of green technologies through regional and bilateral partnerships.
Monday 13th June at 3PM Geneva (CEST, UTC/GMT+2) time, 10AM Brazil time. French and Spanish interpretation will be provided.